Helping Local Communities
The Kensington & Chelsea Foundation is an independent charity which was set up in 2008. They raise money and in-kind support for a network of excellent charities to help tackle inequalities and hardships by faced by people in the community.
Kensington & Chelsea has a reputation as an area of great prosperity and privilege but it also has pockets of severe deprivation. The life chances of significant numbers of local people are seriously limited by problems such as poverty, a lack of opportunity, poor physical or mental health and isolation.
Grenfell Tower: charitable funds raised and distributed
The Charity Commission has announced a unified approach to supporting everyone directly affected by the tragic Grenfell Tower fire. This approach brings together all of the major charities and partners, including the K&C Foundation who have been fundraising since June 14th. They are committed to keeping everyone updated on how much money has been raised and distributed. This information can be found on their website.
Visit Website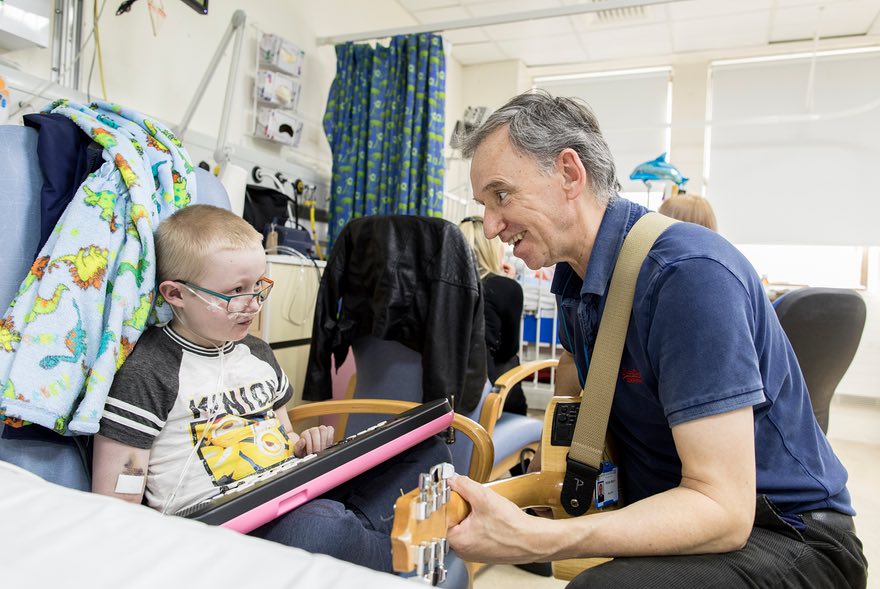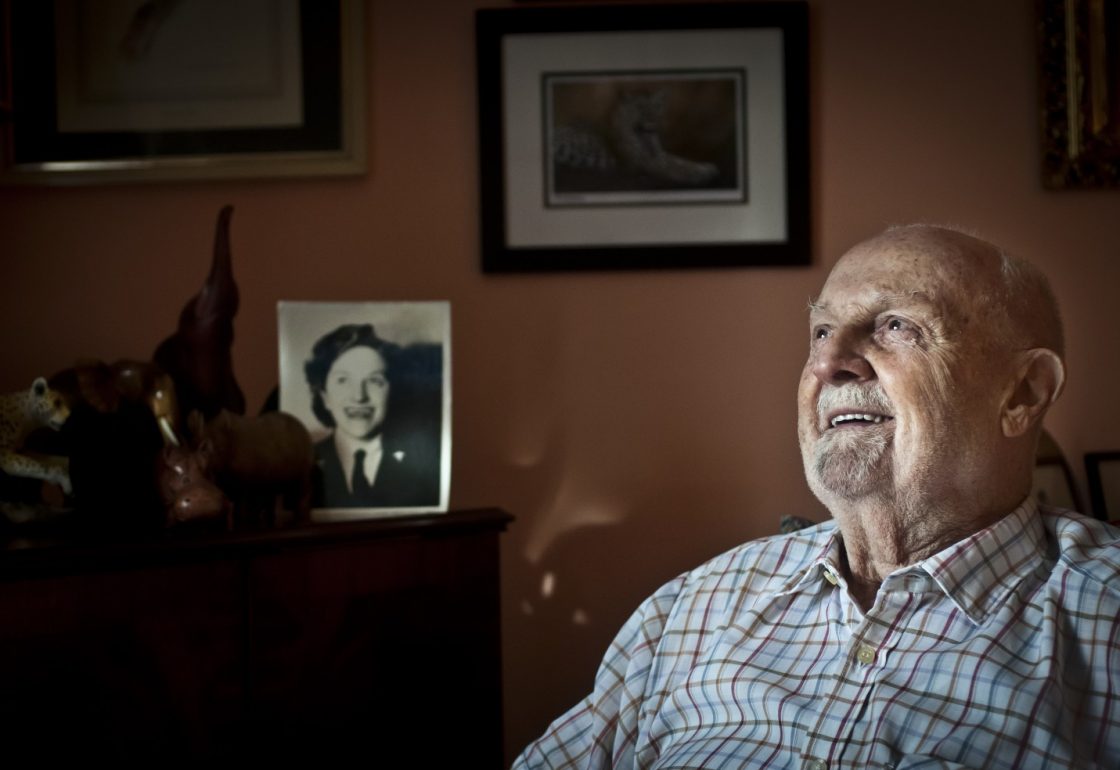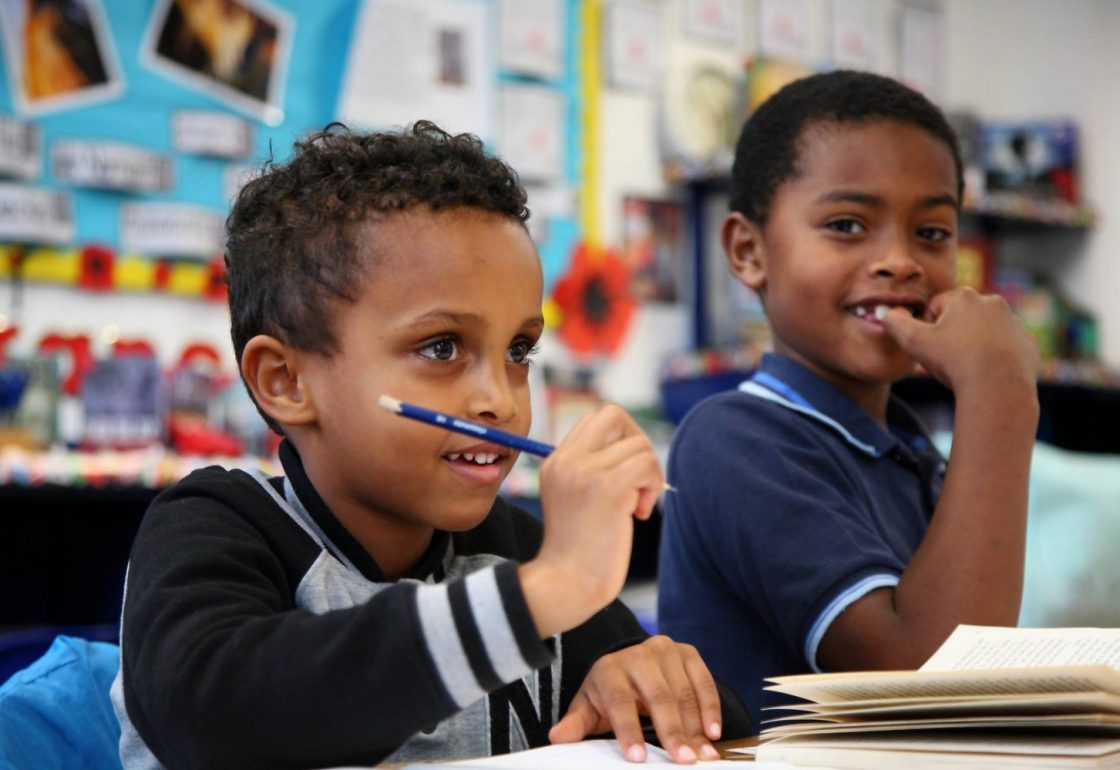 Having supported a broad range of inspiring and transformational projects over the Foundation's 30 year history, the Trustees decided to embark upon a strategic review to ensure our grants were having the greatest impact. In 2020 we completed an intensive eight month programme led by Ten Years' Time and we're thrilled to be focussing all our efforts now on building Youth Power and Leadership with some fantastic partners.
If you would like more information on how to apply for a grant from the Ellis Campbell Foundation, click on the link below.
Apply now