The North Hampshire Medical Fund is an independent charity raising funds to ensure that everyone who uses the local hospital will be treated and cared for using the most up to date methods and technology.
The money donated is spent on medical equipment at Basingstoke and North Hampshire Hospital that can save lives or make treatment and recovery more certain and less painful.
Every year over a quarter of a million people use the hospital, some of them, on a regular basis, others for emergency treatment and care. By supporting the NHMF more patients and their families, now and in the future, will have the best possible care and treatment above and beyond what NHS budgets can pay for and by enabling doctors and nurses to use this new technology the hospital can be kept at the forefront of medical excellence.
Visit Website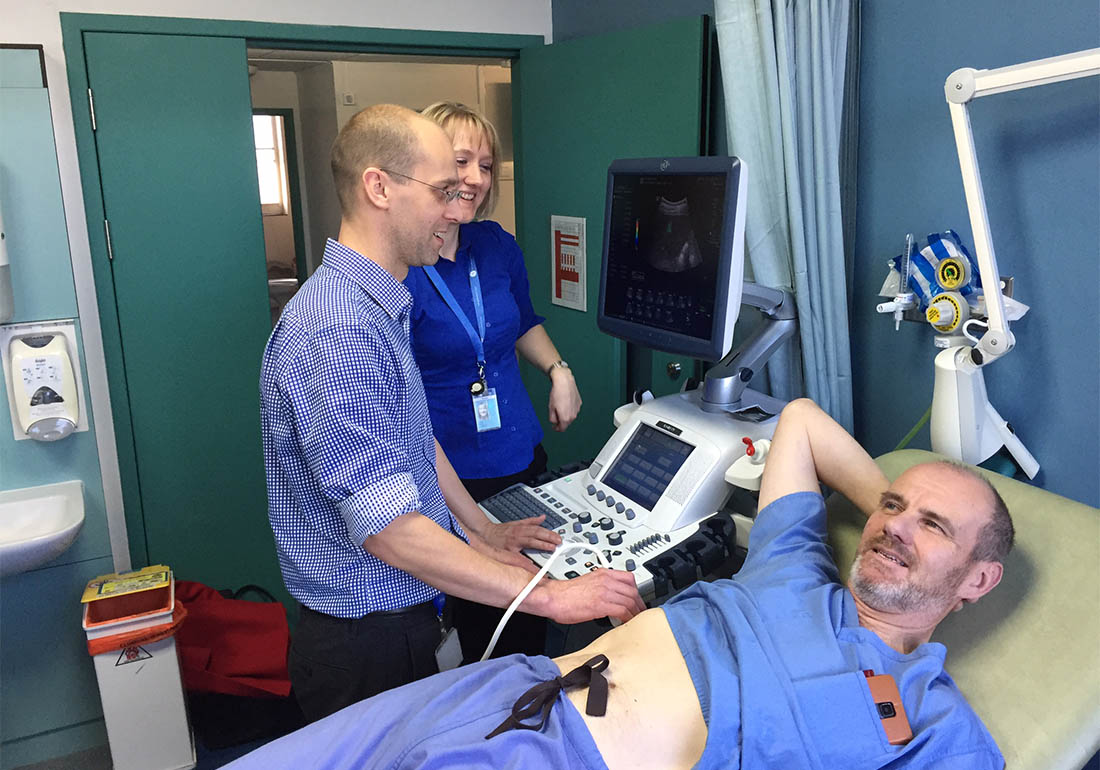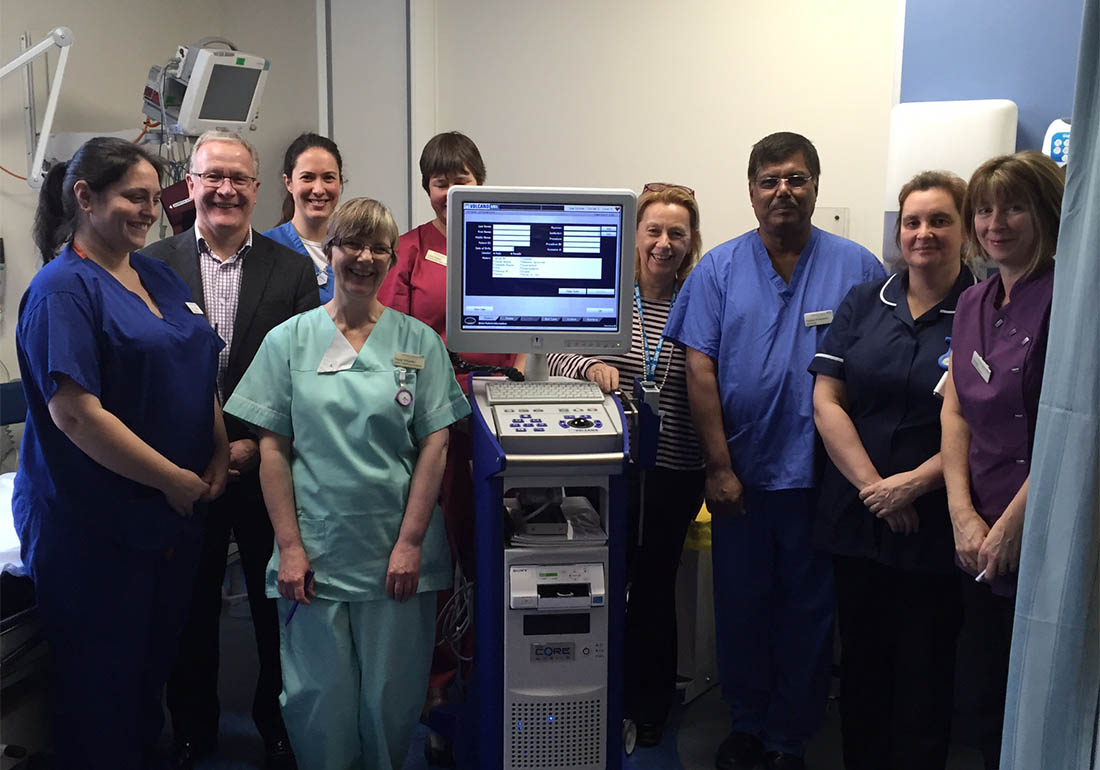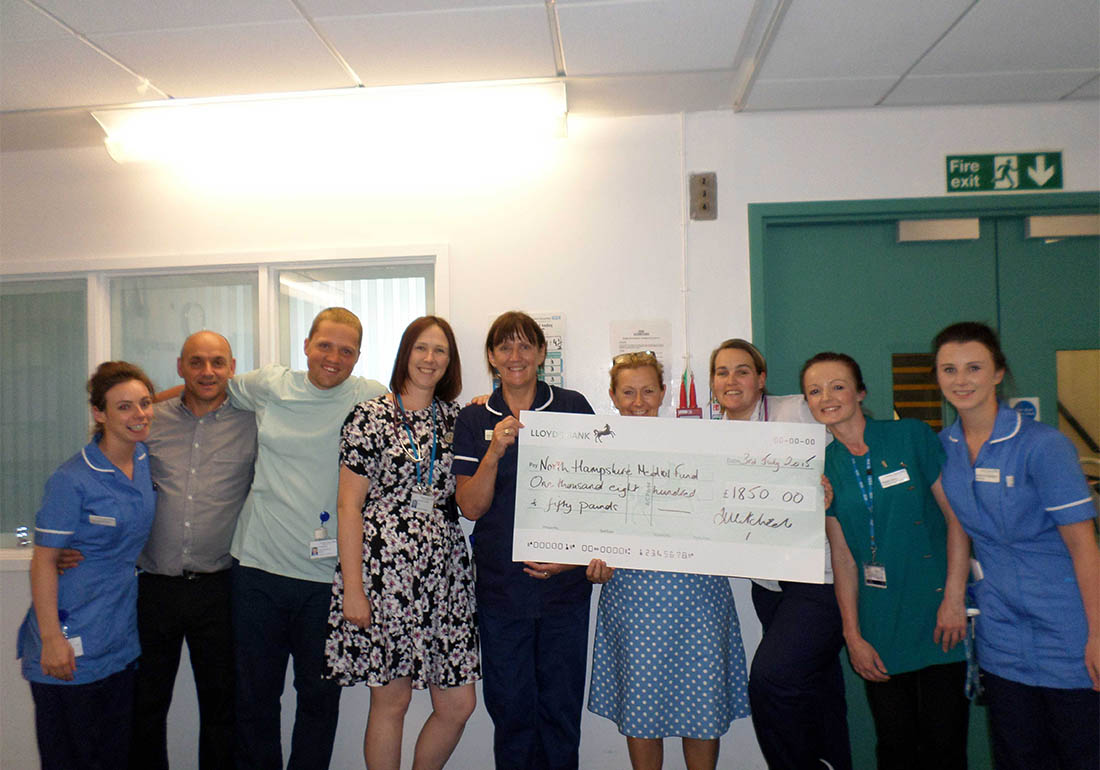 Having supported a broad range of inspiring and transformational projects over the Foundation's 30 year history, the Trustees decided to embark upon a strategic review to ensure our grants were having the greatest impact. In 2020 we completed an intensive eight month programme led by Ten Years' Time and we're thrilled to be focussing all our efforts now on building Youth Power and Leadership with some fantastic partners.