Education and Outreach Programme
The Reed's Foundation was established in 1913 as the London Orphan Asylum to care for vulnerable children with disrupted home lives, mostly the result of losing one or both parents.
The founder wanted to break the cycle of disadvantage and enable the children to realise their true potential ('A good education is a fortune a child can never spend'). Since their founding they have helped over 12,000 children and their families change for the better.
A Foundation place at Reed's is not just a financial package but also incorporates the specialist pastoral support that children need to survive and thrive.
In addition to the Foundation places, the Foundation also runs outreach activities with over 40 primary and secondary schools in disadvantaged areas as well as a thought leadership programme to help schools and charities assist children from disadvantaged backgrounds. During the past year over 1,200 children attended the outreach programmes.
Visit Website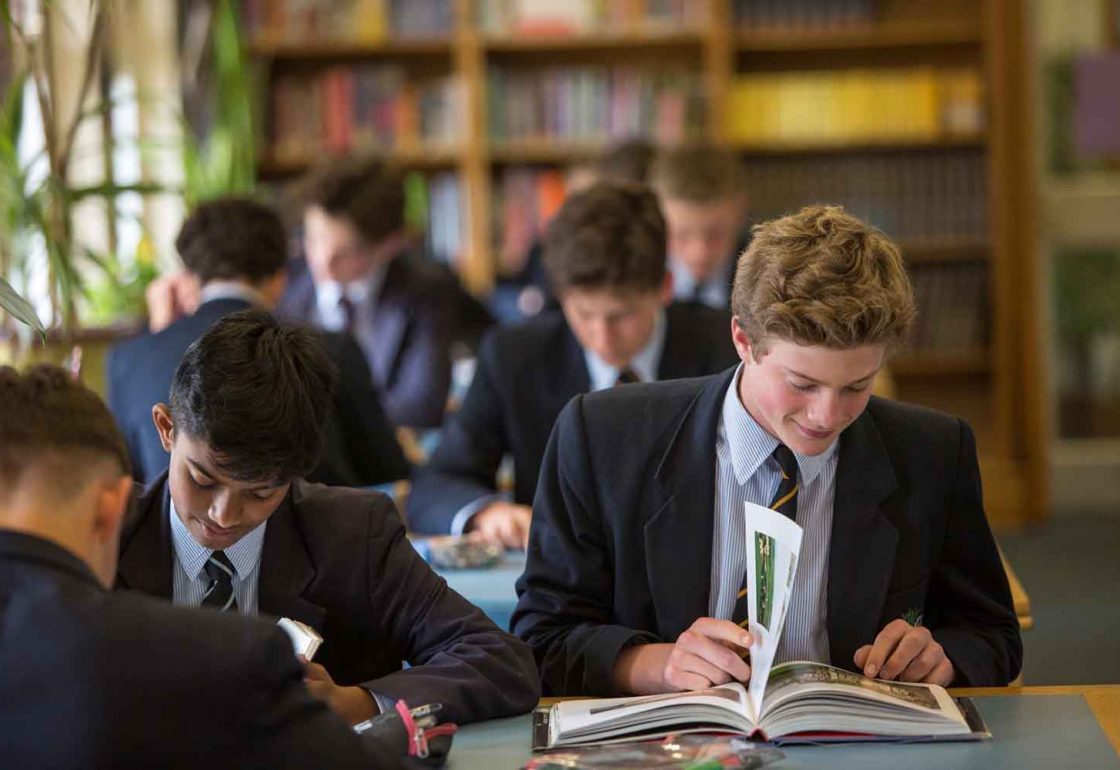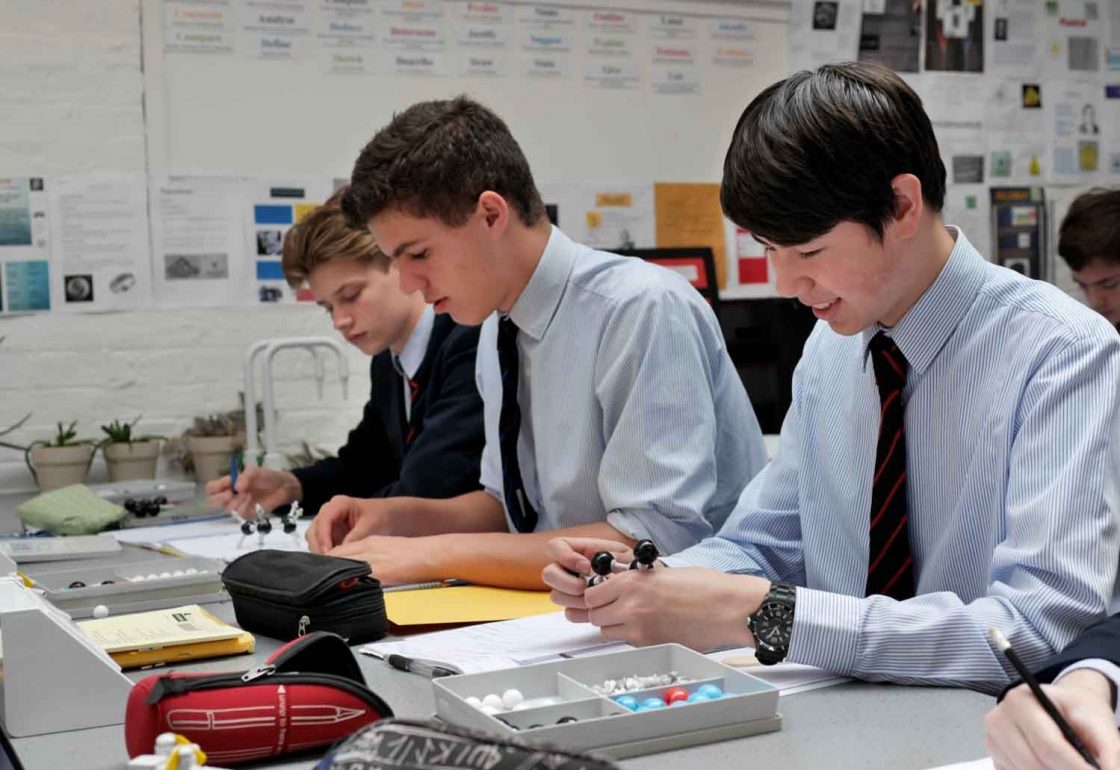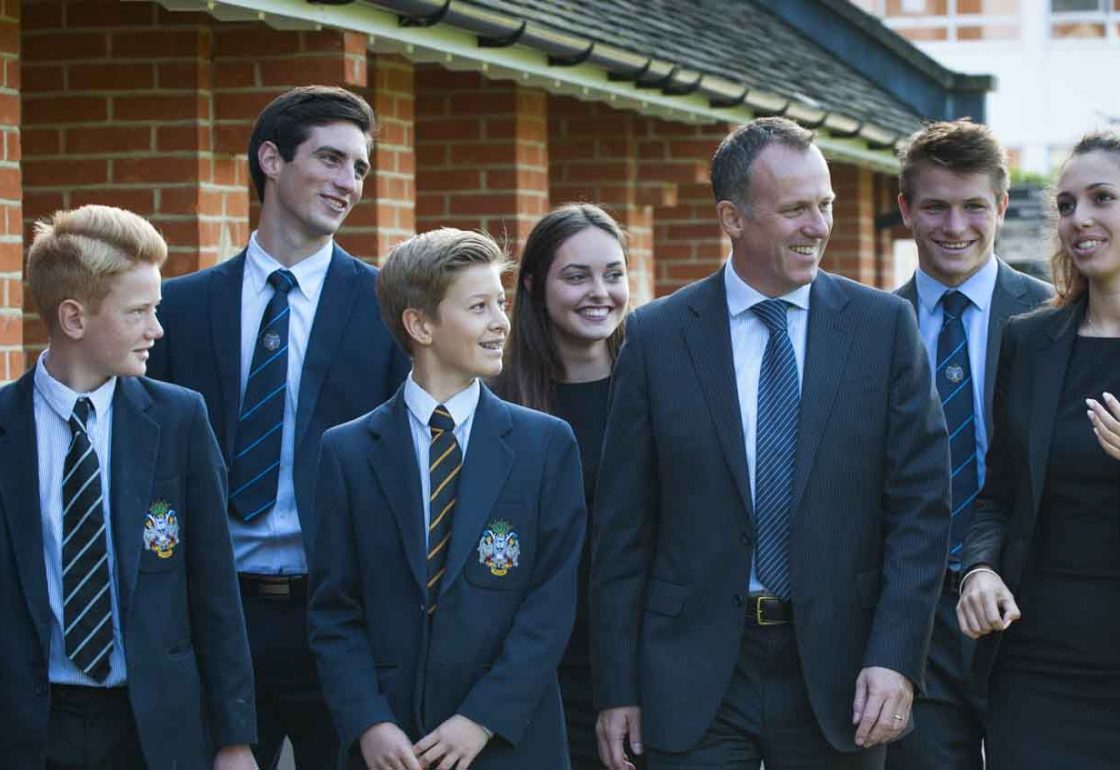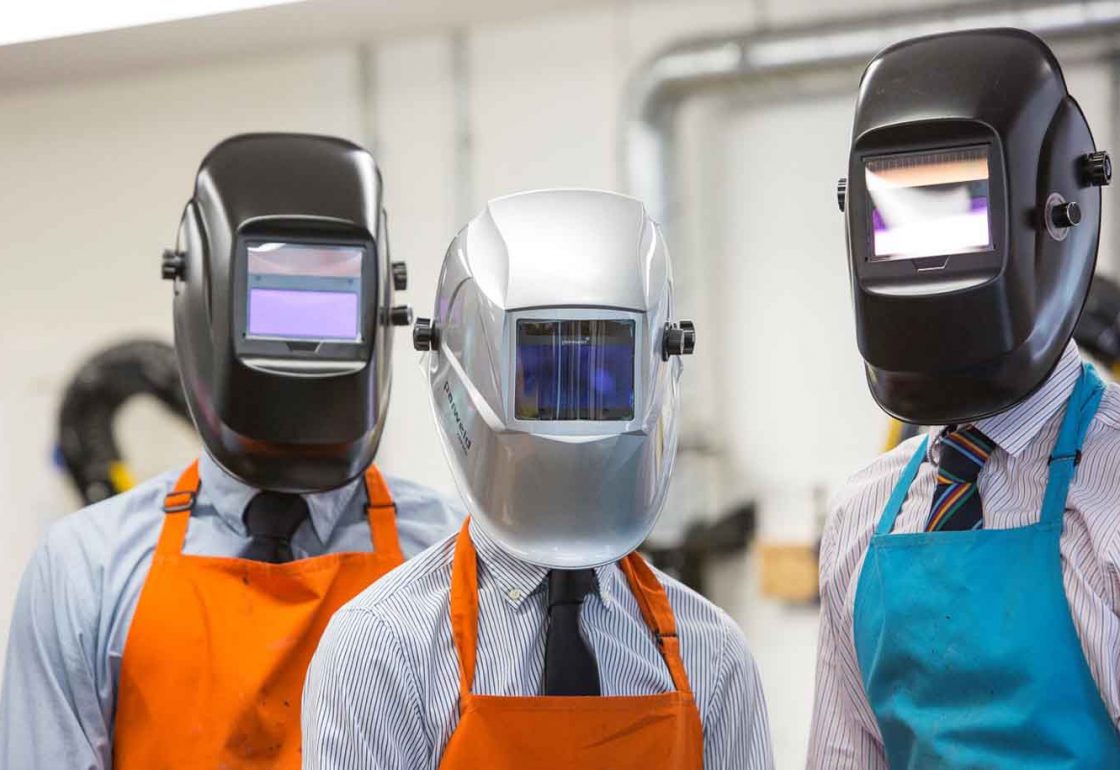 Having supported a broad range of inspiring and transformational projects over the Foundation's 30 year history, the Trustees decided to embark upon a strategic review to ensure our grants were having the greatest impact. In 2020 we completed an intensive eight month programme led by Ten Years' Time and we're thrilled to be focussing all our efforts now on building Youth Power and Leadership with some fantastic partners.
If you would like more information on how to apply for a grant from the Ellis Campbell Foundation, click on the link below.
Apply now