Centrepoint is the UK's leading charity for homeless young people and supports young people aged 16-25 living in London move closer to employment.
Over 60% of homeless young people living in London are not in education, employment or training, most statutory provision tackles homeless young people's needs in isolation.  Centrepoint integrates housing, health and learning provision to tackle young people's needs in the round.  This holistic approach ensures that the project is tailored to specific needs.
Through the project, homeless young people will build their confidence and raise their aspirations and will learn a range of skills from general employability (interview techniques etc.) through to those specific to various industries (e.g. hospitality and catering).  Training and work experience also help to re-engage the youngsters.
Please visit Centrepoint's website to find out more about how they support young homeless people.
Visit Website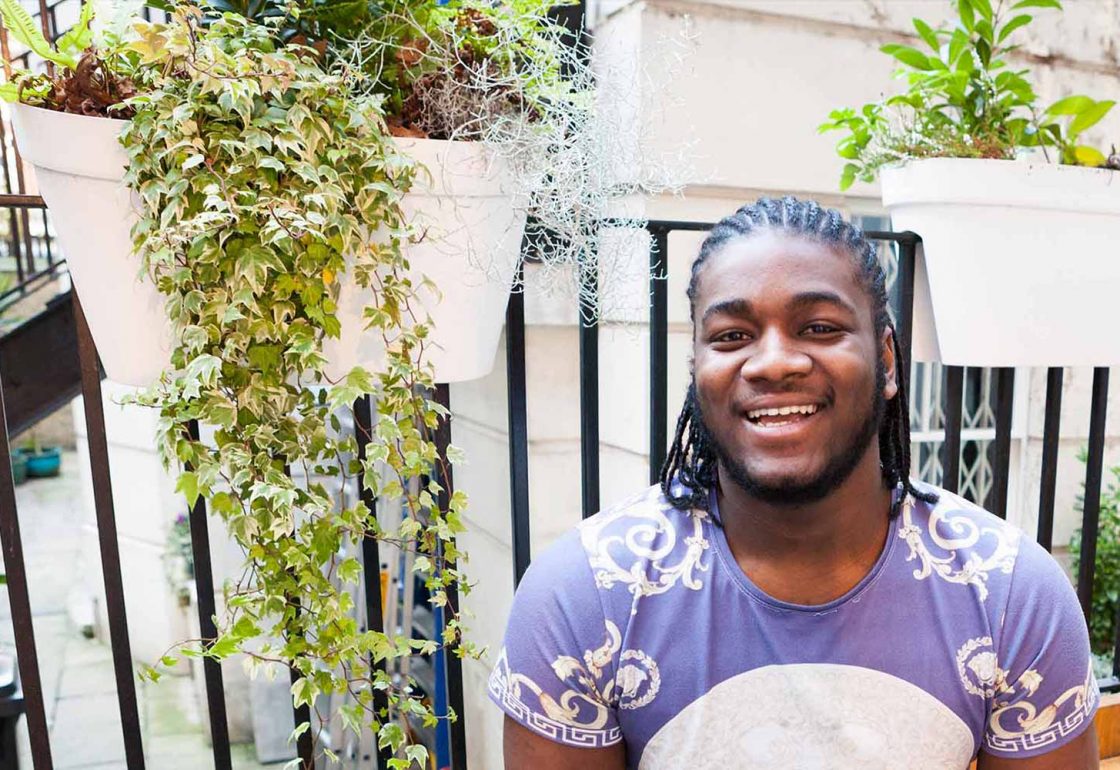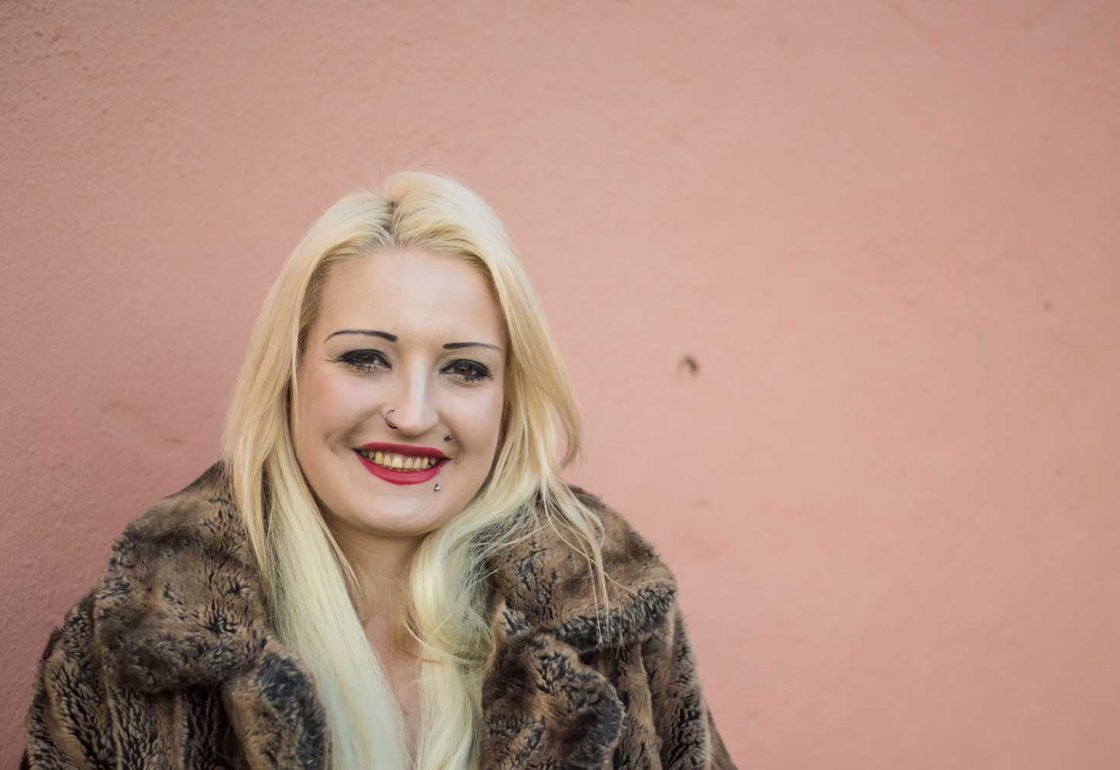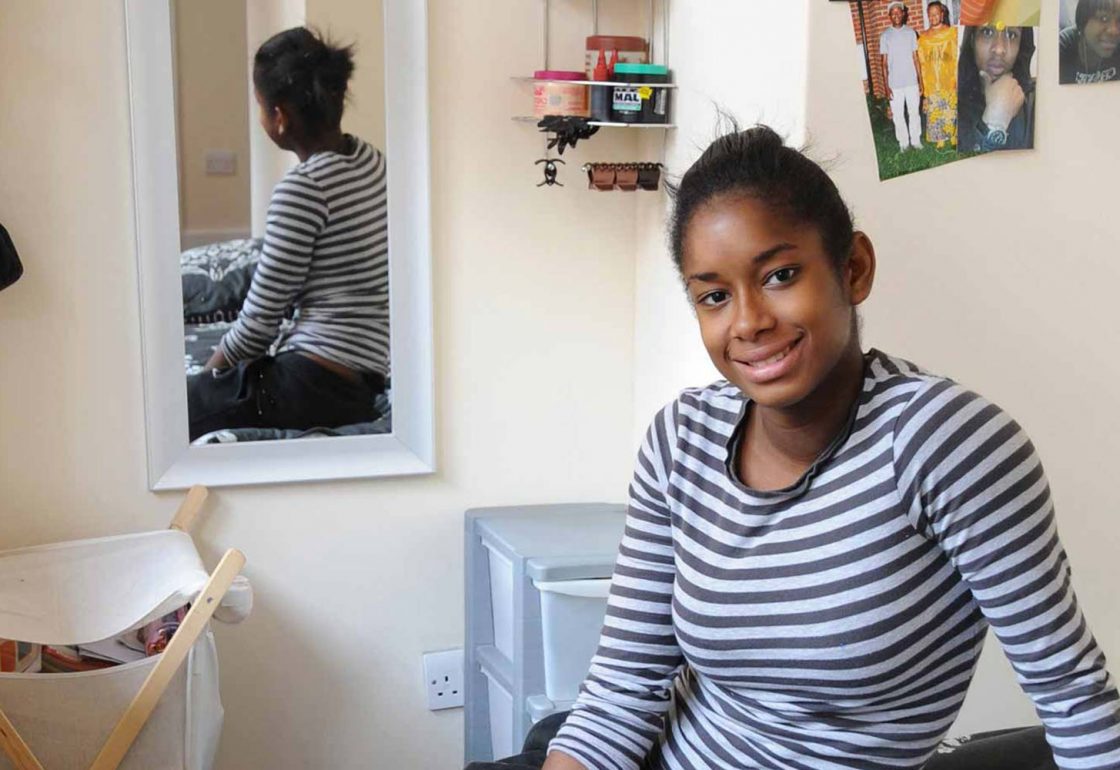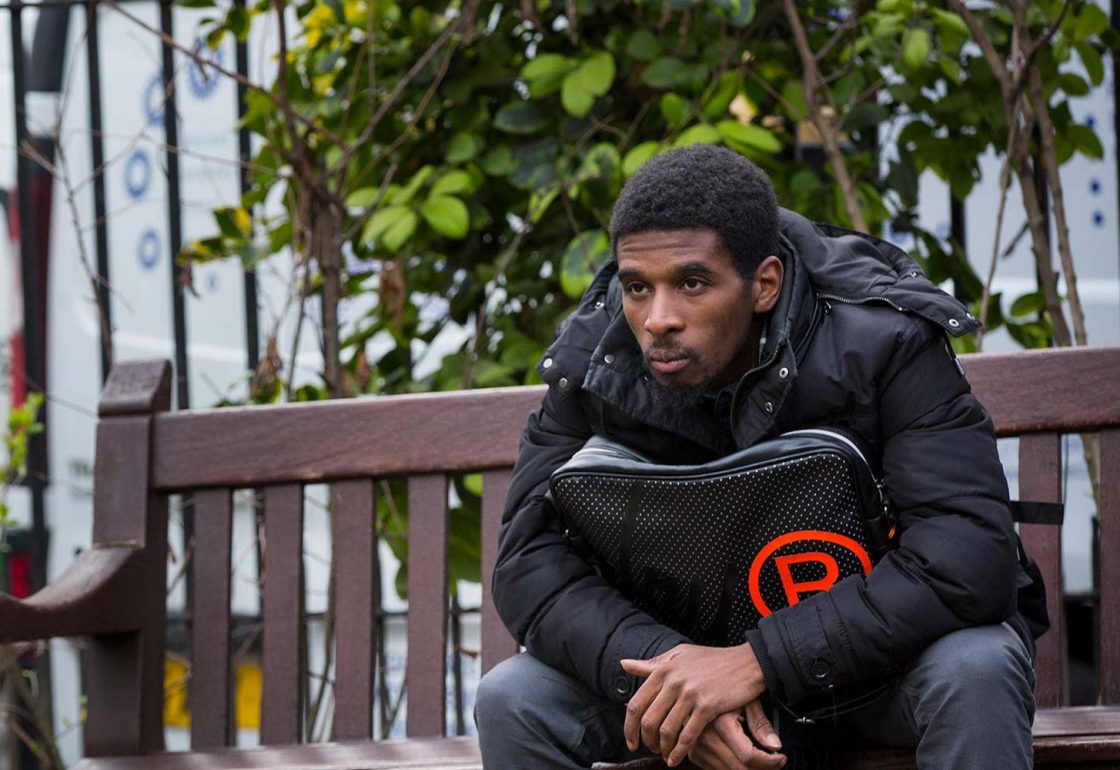 Having supported a broad range of inspiring and transformational projects over the Foundation's 30 year history, the Trustees decided to embark upon a strategic review to ensure our grants were having the greatest impact. In 2020 we completed an intensive eight month programme led by Ten Years' Time and we're thrilled to be focussing all our efforts now on building Youth Power and Leadership with some fantastic partners.
If you would like more information on how to apply for a grant from the Ellis Campbell Foundation, click on the link below.
Apply now