KIDS is a national charity, founded over 47 years ago, providing a wide range of support services to disabled children, young people and their families.
KIDS support children with any disability from birth to 25 years of age and offer their support to the whole family with the aim of giving disabled children a brighter future.
Young carers are one of society's most hidden, isolated and disadvantaged groups.  Through caring for a loved one, usually a parent or sibling, with a long-term disability or illness they face enormous responsibility from a young age which is often accompanied by significant stress, pressures and challenges.  The most recent census identified 4,109 young carers in Hampshire.
KIDS has supported young carers in Hampshire, primarily Fareham and Gosport for the past 18 years.  They have identified that 41% of young carers live below the poverty line and 22% are at risk of developing mental health issues.  They provide a regular support programme to 219 young carers between the ages of 7-18 by four fortnightly support sessions, one-to-one support sessions, drop-in support sessions, community and residential trips, occasional family fun days and bi-monthly e-newsletters.
Please visit the KIDS website to find out more about the wide range of services they provide or watch their video below.
Visit Website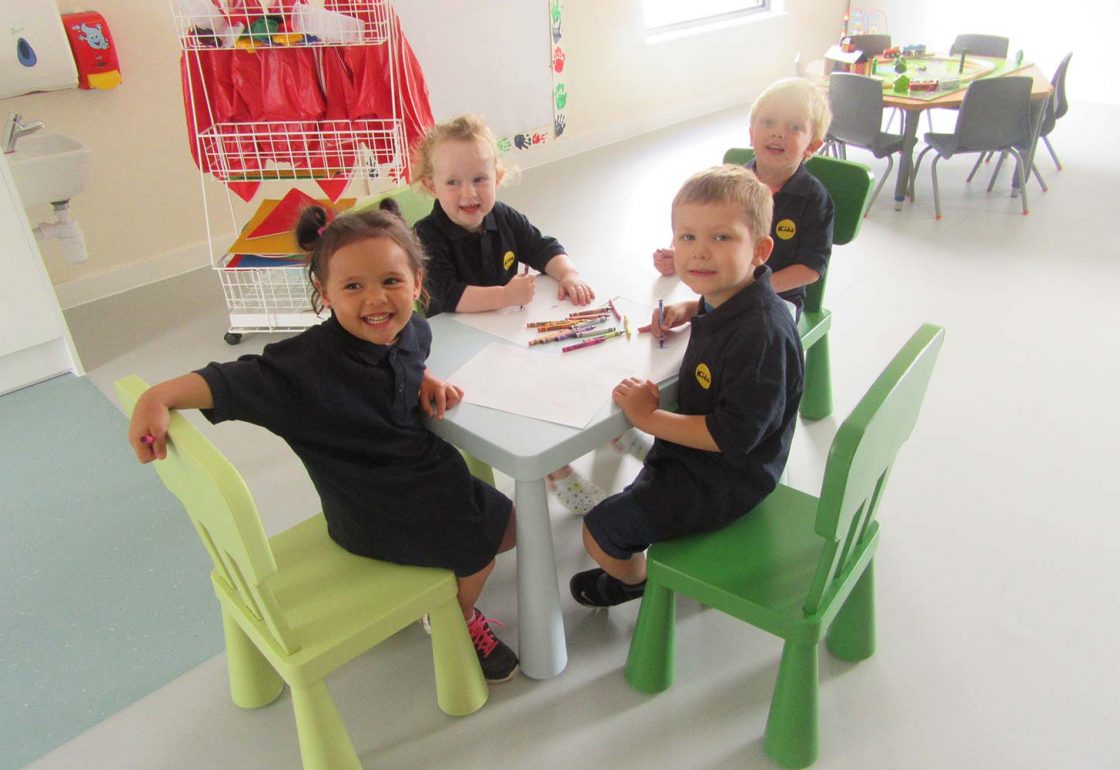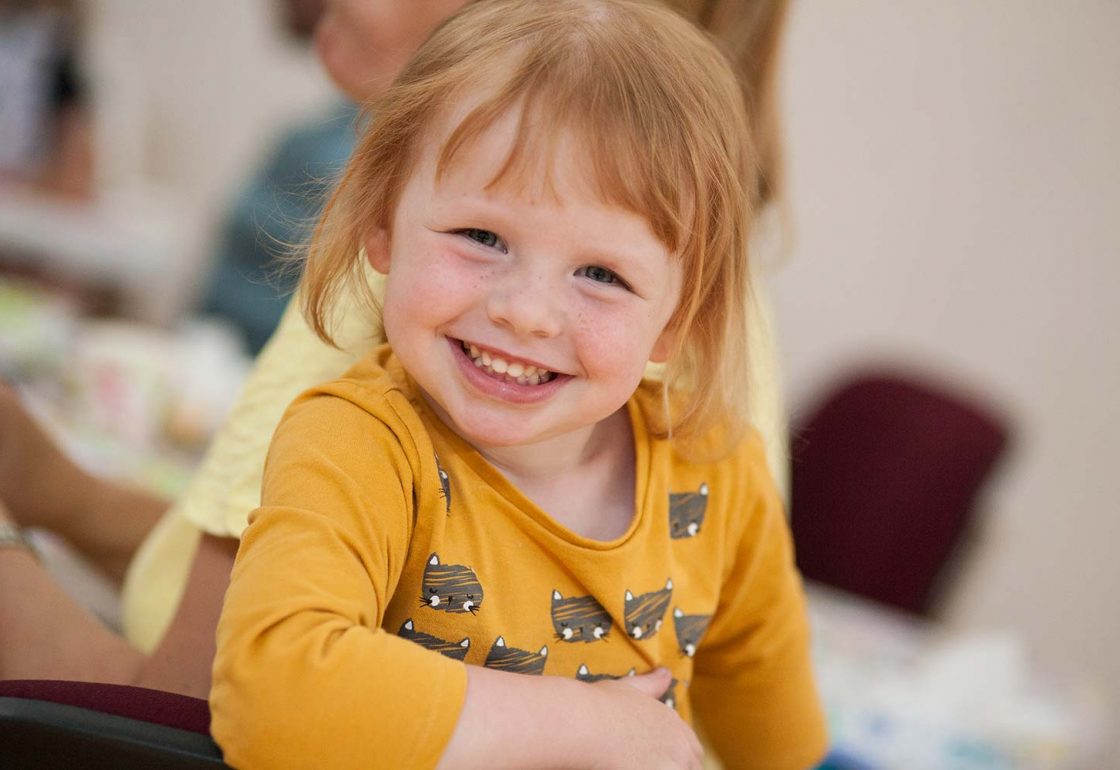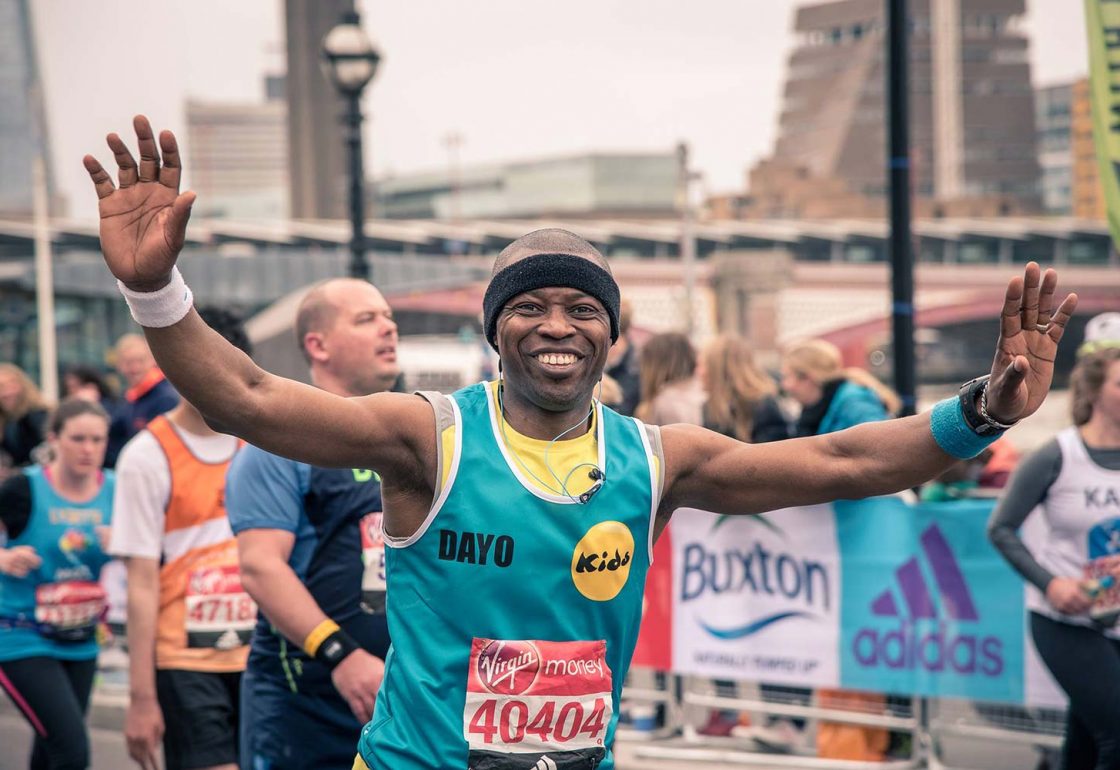 Having supported a broad range of inspiring and transformational projects over the Foundation's 30 year history, the Trustees decided to embark upon a strategic review to ensure our grants were having the greatest impact. In 2020 we completed an intensive eight month programme led by Ten Years' Time and we're thrilled to be focussing all our efforts now on building Youth Power and Leadership with some fantastic partners.
If you would like more information on how to apply for a grant from the Ellis Campbell Foundation, click on the link below.
Apply now