Financial Support for Education and Vocational Skills
The objective of the Royal Yacht Squadron Isle of Wight Foundation is to provide financial support for young people living on the Isle of Wight so that they may participate in further education or acquire vocational skills that they could not otherwise afford or obtain.
Working closely with schools and other organisations they will provide targeted help to train young people, enabling them to take up opportunities for which they would otherwise fail to qualify, helping them to get access to higher educational standards and so gain better, quality employment predominantly in the marine industry. The Foundation believes that by concentrating on the challenges faced by the young they can really make a difference in the community now and in the future.
Visit Website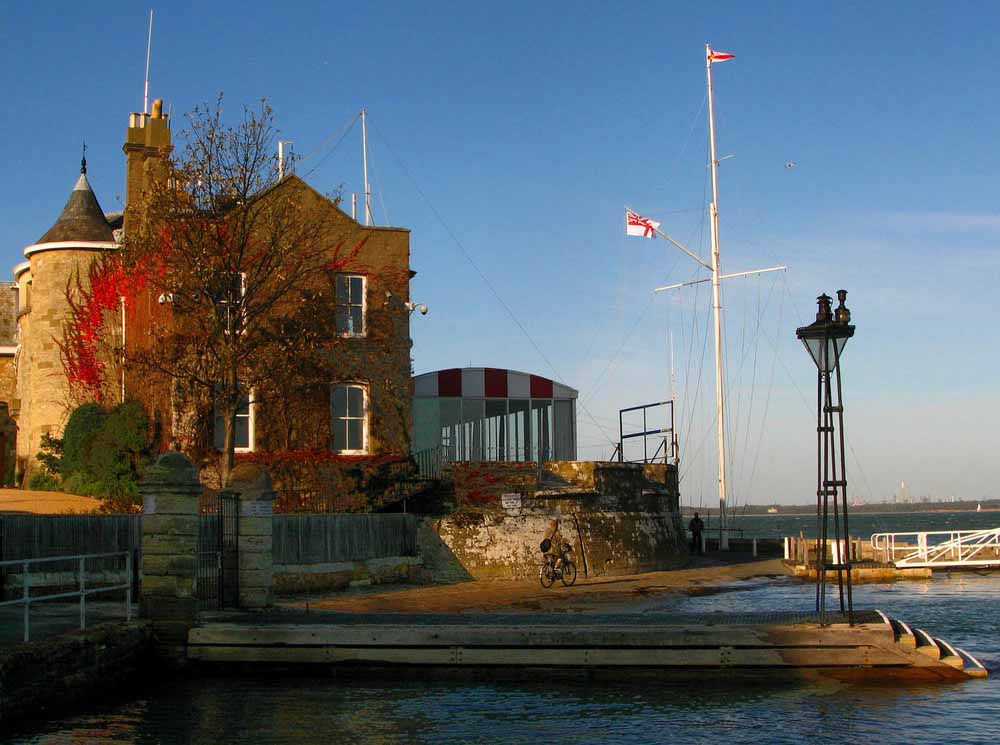 Having supported a broad range of inspiring and transformational projects over the Foundation's 30 year history, the Trustees decided to embark upon a strategic review to ensure our grants were having the greatest impact. In 2020 we completed an intensive eight month programme led by Ten Years' Time and we're thrilled to be focussing all our efforts now on building Youth Power and Leadership with some fantastic partners.
If you would like more information on how to apply for a grant from the Ellis Campbell Foundation, click on the link below.
Apply now