Charity Achieving Policy and Practice Change
Established in 1981, the Prison Reform Trust (PRT) is a small UK – wide registered charity with a strong track record of achieving policy and practice change through advocacy and independent advisory work.
Their two overarching aims are to reduce imprisonment and to improve the welfare of prisoners and families through addressing treatment and conditions.
The prison population in England and Wales is currently around 83,000, 17% of whom are young adults (18-24yrs). Prisons are increasingly dangerous and conditions for those who work and live in prison have deteriorated. People in prison are particularly vulnerable. People aged 18-24yrs accounted for 28% of all self-harm incidents recorded in prisons in 2017 and all three of the young adult prisons inspected in 2017/18 were rated as not sufficiently good in providing purposeful activity, such as education and training opportunities. Many people caught up in the criminal justice system are known to have multiple and complex needs. 20-30% of offenders have learning disabilities or difficulties that interfere with their ability to cope with the criminal justice system.
PRT's work spans advocacy, prisoner engagement, applied research, public education, providing advice and information to prisoners and the provision of the secretariat to the All Party Parliamentary Penal Affairs Group. Their work dovetails with other organisations with an interest in imprisonment and have a strong track record in helping them to be effective in the criminal justice context.
The aims of their Active Citizens programme are to give young people living in prison the opportunity to exercise responsibility in the prison they reside in and to encourage the Governor there to improve the conditions of the prison and the opportunities available to the young people residing there.
The direct aim of the programme is to provide prisons with a means through which prisoners can be actively involved in reform and for young people living in prison to take responsibility for their environment. As reports are received from different prisons, on a range of topics, the project will contribute to identifying and sharing best practice among prisons. The objectives are:
To refine a method of consulting people living in prison and to improve this approach so that active citizenship can be expanded into most prisons;
To gain insights from people living in prison as 'knowledgeable agents' (expertise gained through a specific perspective and experience) about dilemmas in prisons, as well as conditions and regimes; and
To use lessons from Active Citizens to ground PRT's advocacy work in the lived experience of people in custody.
The Foundation awarded a grant to enable the active citizens programme in a young offender institution to be run.
Visit Website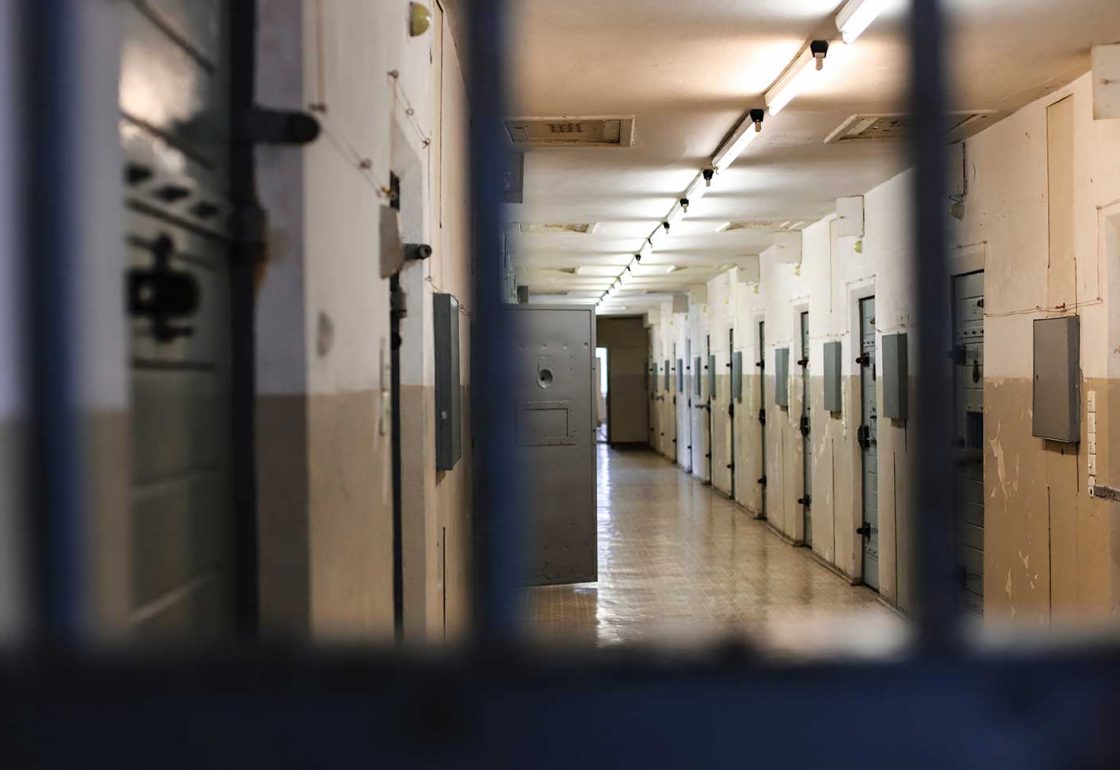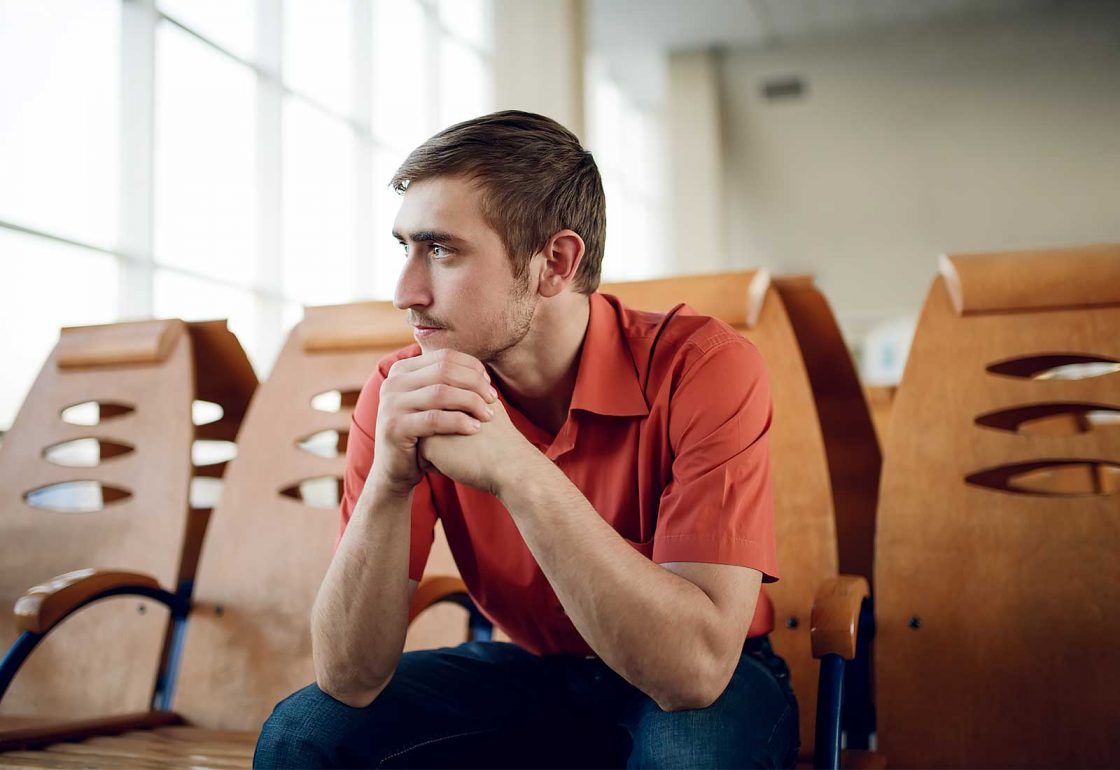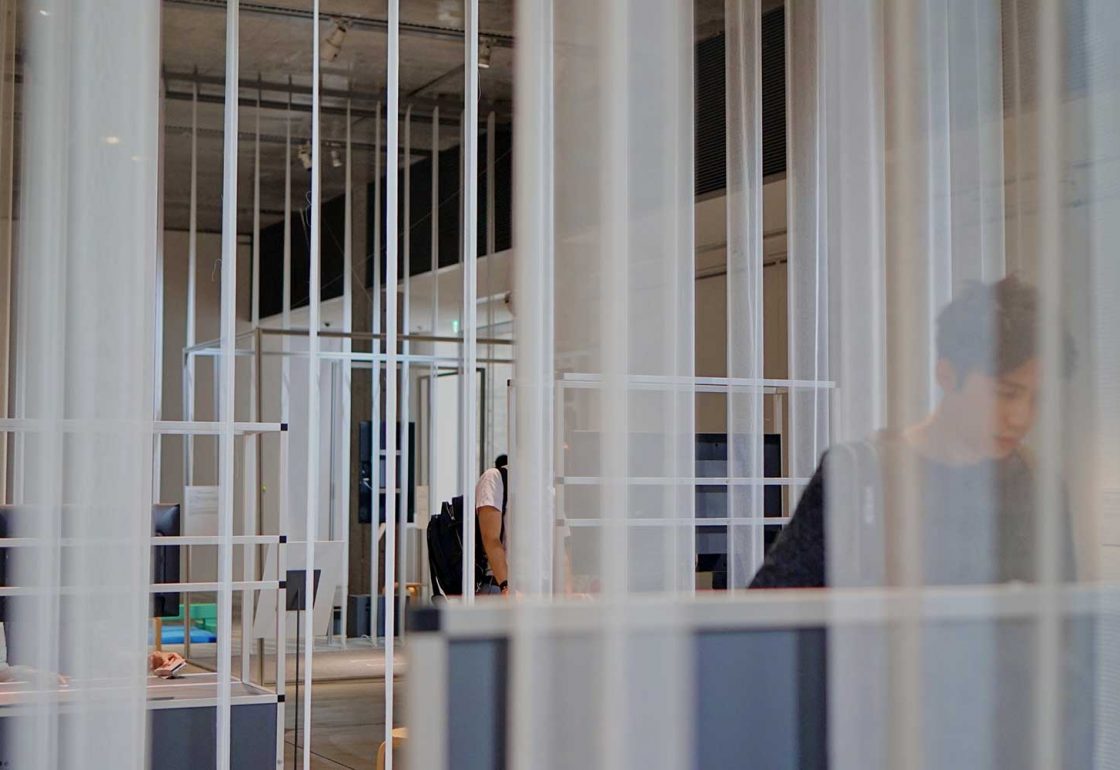 Having supported a broad range of inspiring and transformational projects over the Foundation's 30 year history, the Trustees decided to embark upon a strategic review to ensure our grants were having the greatest impact. In 2020 we completed an intensive eight month programme led by Ten Years' Time and we're thrilled to be focussing all our efforts now on building Youth Power and Leadership with some fantastic partners.
If you would like more information on how to apply for a grant from the Ellis Campbell Foundation, click on the link below.
Apply now