The Trustees recognised an urgent need to support those most in need at the start of the Covid pandemic and in March 2020 made a donation to food banks via The Trussell Trust.
On 14th September 2020, The Trussell Trust released a report on the impact of Covid and the continued and increased need for food banks during the pandemic has seen a rise in the number of people needing to use a food bank in its network for the first time. The Trussell Trust's records show that families with children are being hit the hardest.
Read The Trussell Trust's blog about how Coronavirus has affected food bank use here.
The Foundation awarded a grant of £10,000.
Visit Website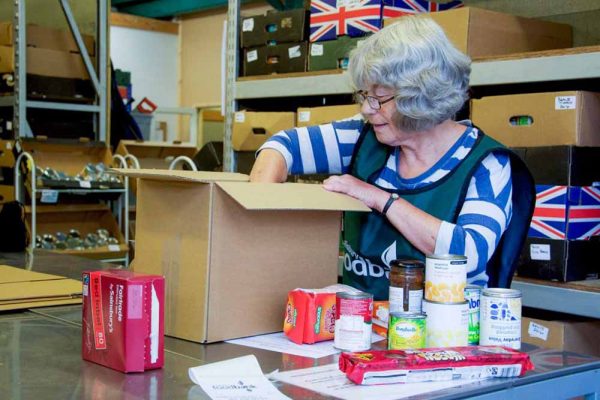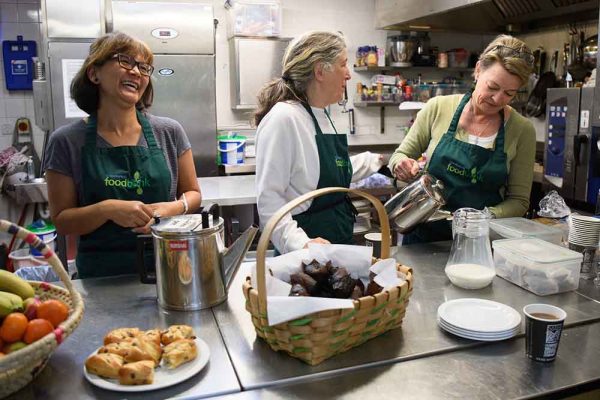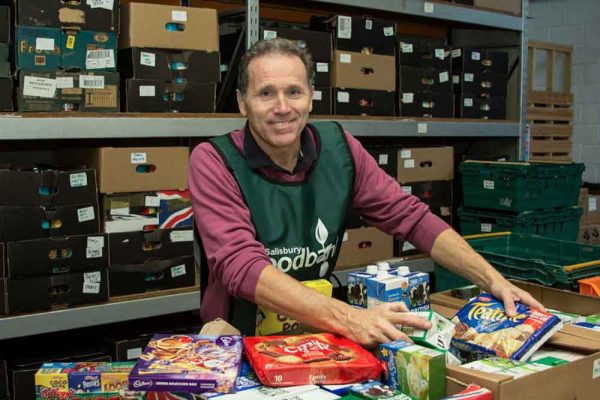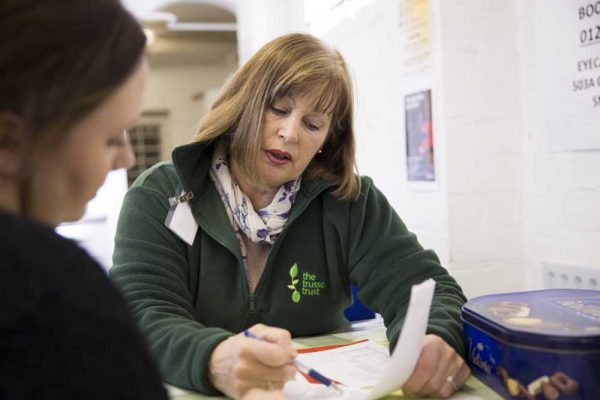 Having supported a broad range of inspiring and transformational projects over the Foundation's 30 year history, the Trustees decided to embark upon a strategic review to ensure our grants were having the greatest impact. In 2020 we completed an intensive eight month programme led by Ten Years' Time and we're thrilled to be focussing all our efforts now on building Youth Power and Leadership with some fantastic partners.
If you would like more information on how to apply for a grant from the Ellis Campbell Foundation, click on the link below.
Apply now