Counselling and Psychotherapy Programme
The principle objective of the Brandon Centre is to maintain and develop an accessible and flexible professional service in response to the psychological, medical, sexual and social problems of young people aged 12 to 25 years.
The Centre aims to relieve stress, mobilise personal resources and facilitate growth in adolescents by working towards responsibility and self-fulfilment. The Centre particularly aims to prevent and alleviate suffering caused by unwanted pregnancy, mental ill health, psychological disturbance and maladaptation in adult and future family relationships. Their service extends to a wide range of adolescent problems and is based on a psycho-analytic understanding of adolescent development. There are also particular medical provisions for contraceptive, pregnancy and psychosexual difficulties.
The overarching aim of Brandon Connect Camden is to provide 16-24 year olds with specialist psychological support to help them overcome mental health problems that are a barrier to their prospects in education, training and employment. Their experience and track record has taught them that dealing with the underlying issues enables and equips the young person to overcome barriers and become more resilient to challenges in the future.
As well as offering individual psychotherapy and counselling along with three sessions of class based programming providing practical strategies for examination stress they will provide a referral partnership with SPEAR.
Please visit their website to find out more about The Brandon Centre.
Visit Website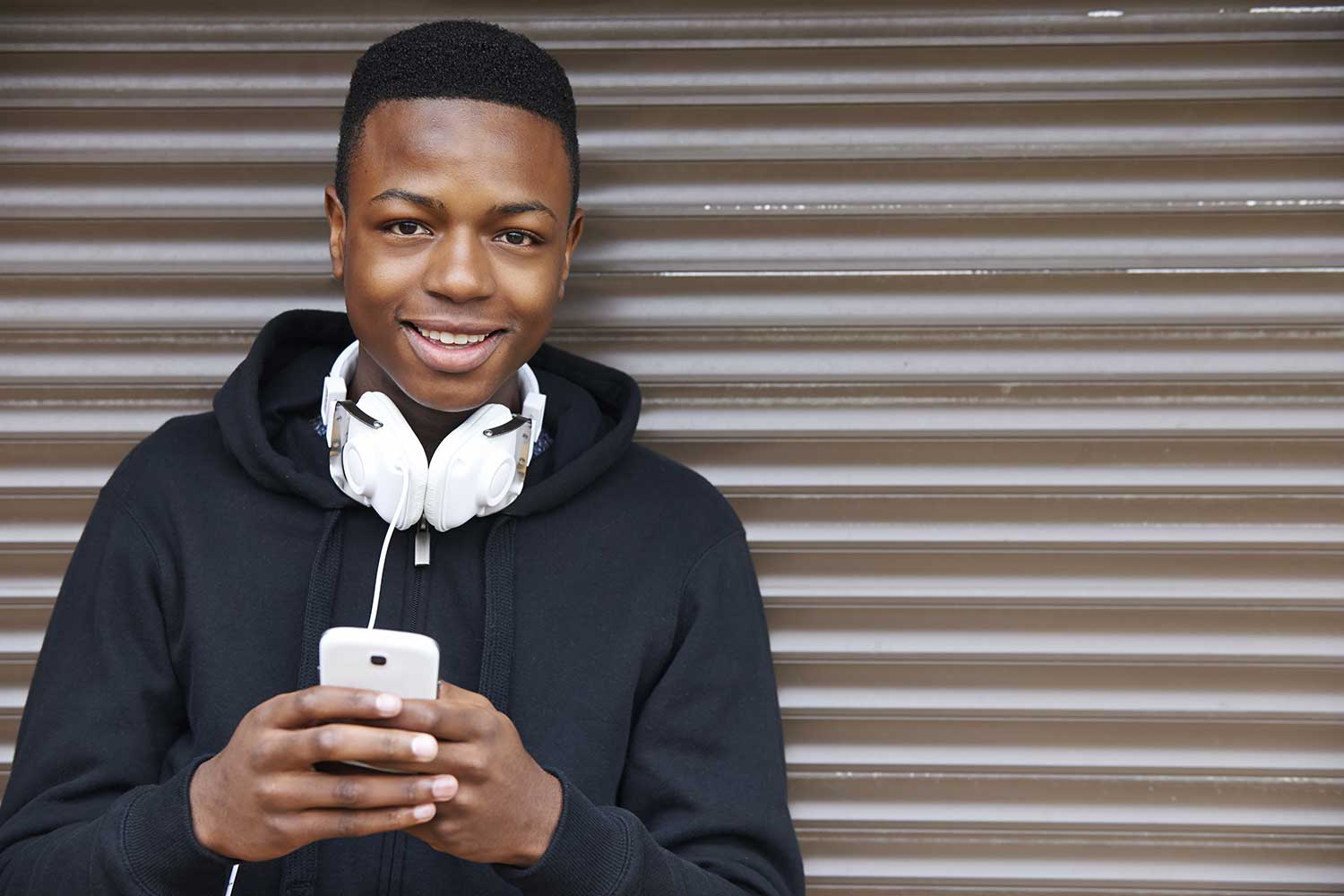 Having supported a broad range of inspiring and transformational projects over the Foundation's 30 year history, the Trustees decided to embark upon a strategic review to ensure our grants were having the greatest impact. In 2020 we completed an intensive eight month programme led by Ten Years' Time and we're thrilled to be focussing all our efforts now on building Youth Power and Leadership with some fantastic partners.
If you would like more information on how to apply for a grant from the Ellis Campbell Foundation, click on the link below.
Apply now