Accessible Sporting and Recreational Activities
St. Katharine's Trust is a small, grassroots organisation offering sports activities in the East London Boroughs of Tower Hamlets, Newham and Hackney.
Founded by Martin Miah in 2006 as St. Katharine's Football Club and set up to address the lack of sports activities in the Wapping and St. Katharine's wards of Tower Hamlets to satisfy the needs of parents, young people and pensioners for accessible sports and recreational activities.
Their mission is to counter social exclusion and deprivation in Tower Hamlets and surrounding areas, encourage cross-generational interaction of young people and adults from different cultures and backgrounds and to build social and personal skills, particularly of young people, in order to support education, training and employment.
The Trust's current activities include open age sessions for 18-30 year olds in Mile End (25 players a week with an average age of 23), a Vets session for 35+ year olds in Mabley Green, a 40+ year old Vets session in Stepney Green, an under 14 team , an under 10 team and a girls under 10 team in Westham Park, two girls teams at Mowlem Primary School and an over 50s table tennis team at Mulberry School. This equates to 235 people participating each week. Each team has a dedicated volunteer coach. All sessions are free. The majority of participants are local people who are in low-paid, insecure jobs or are unemployed.
Please visit their website to find out more about St. Katharine's Trust.
Visit Website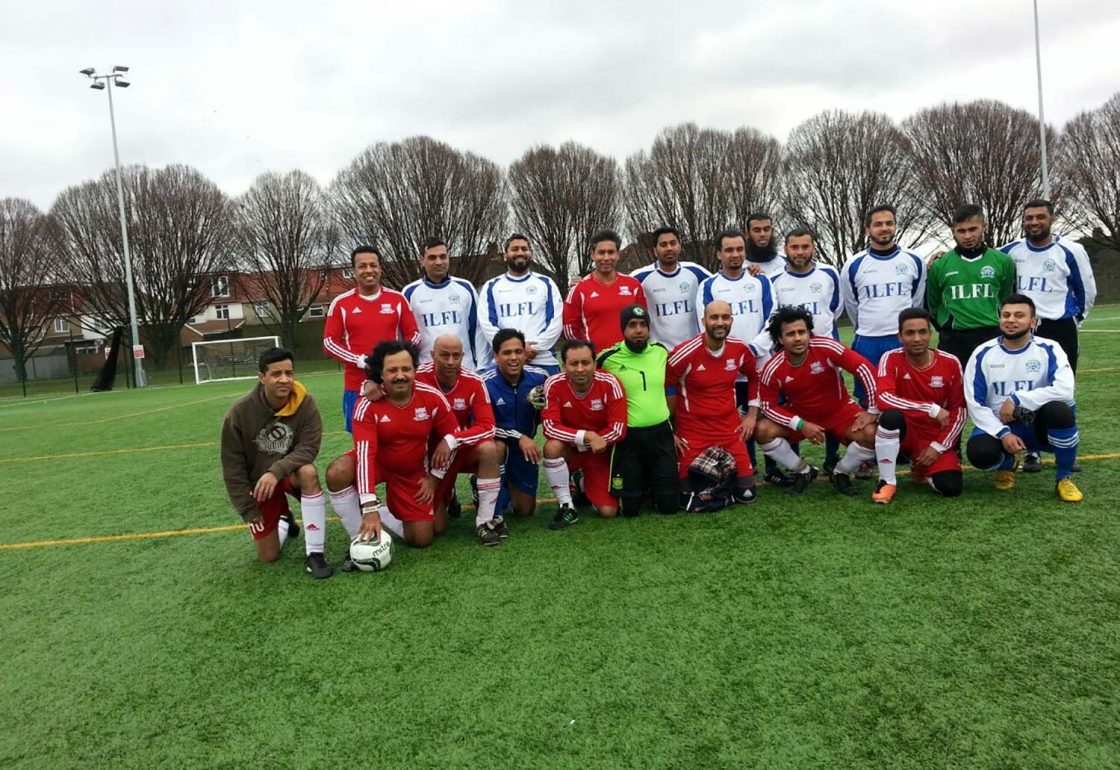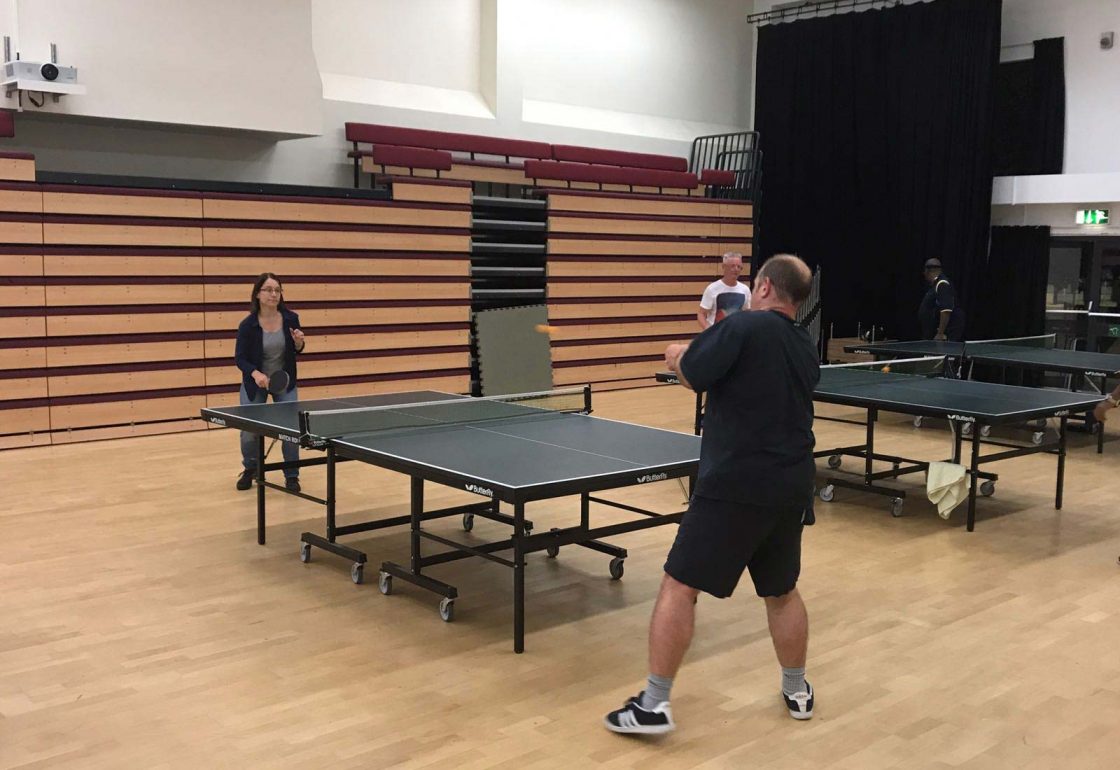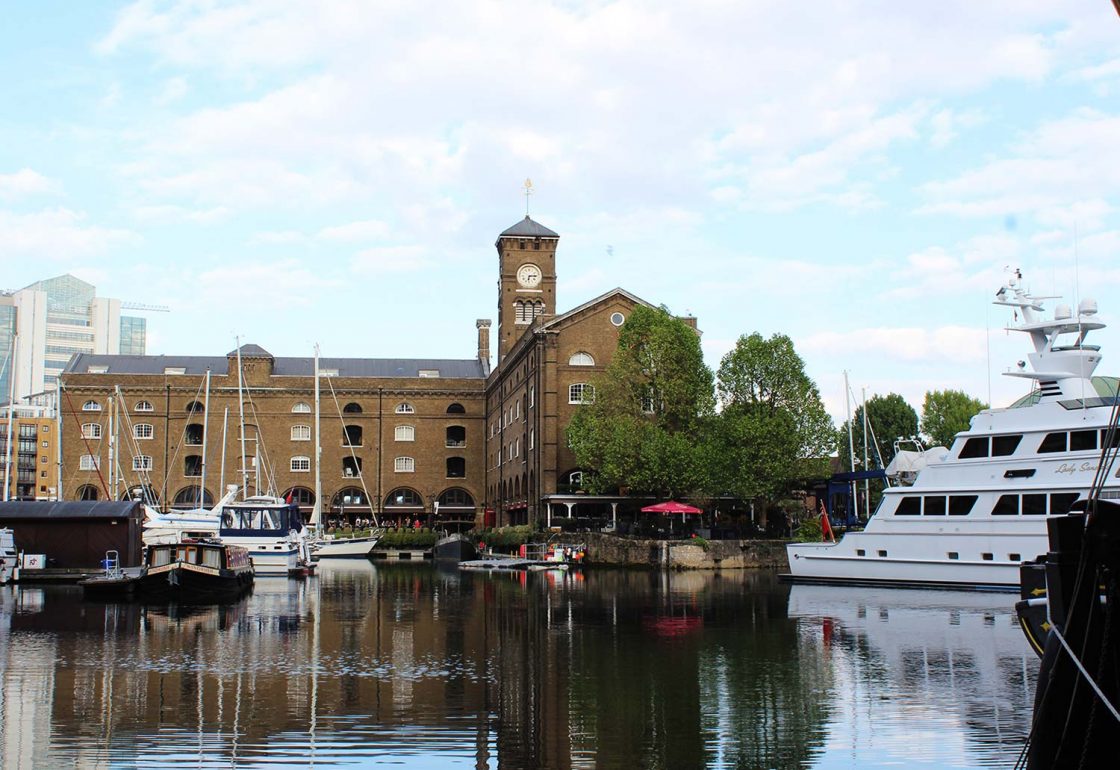 Having supported a broad range of inspiring and transformational projects over the Foundation's 30 year history, the Trustees decided to embark upon a strategic review to ensure our grants were having the greatest impact. In 2020 we completed an intensive eight month programme led by Ten Years' Time and we're thrilled to be focussing all our efforts now on building Youth Power and Leadership with some fantastic partners.
If you would like more information on how to apply for a grant from the Ellis Campbell Foundation, click on the link below.
Apply now